Why Visitor Insurance is Important?
Canada offers one of the best health facilities across the world. However, the cost of these services is high and difficult to bear. To make health facilities more accessible to Canadian citizens, the government offers public and private health insurance plans that cover the cost of medical services when needed. Similarly, to provide this safety net to visitors in Canada, the Canadian Government has made it advisable for them to obtain visitor insurance from any insurance provider. This will save visitors from having to bear the unexpected cost of medical bills in cases of health emergencies, which can be a huge financial and mental setback.
What is Visitor Insurance and what are the Benefits it offers?
Visitor Insurance focuses on providing financial safety for people visiting Canada. The insurance provides financial coverage in case the insurance holder has a medical emergency or is met with an accident during their trip. The visit to Canada can be for various reasons such as, business trip, personal vacation, or even an adventurous getaway. The insurance can cover a vast criterion of medical expenses starting from hospitalization to prescribed medicines. The premium amount is refundable if your visa request gets denied or you may get a partial refund in case your visit becomes shorter. Provided that a claim has been incurred or paid, or is pending, no refund will be made.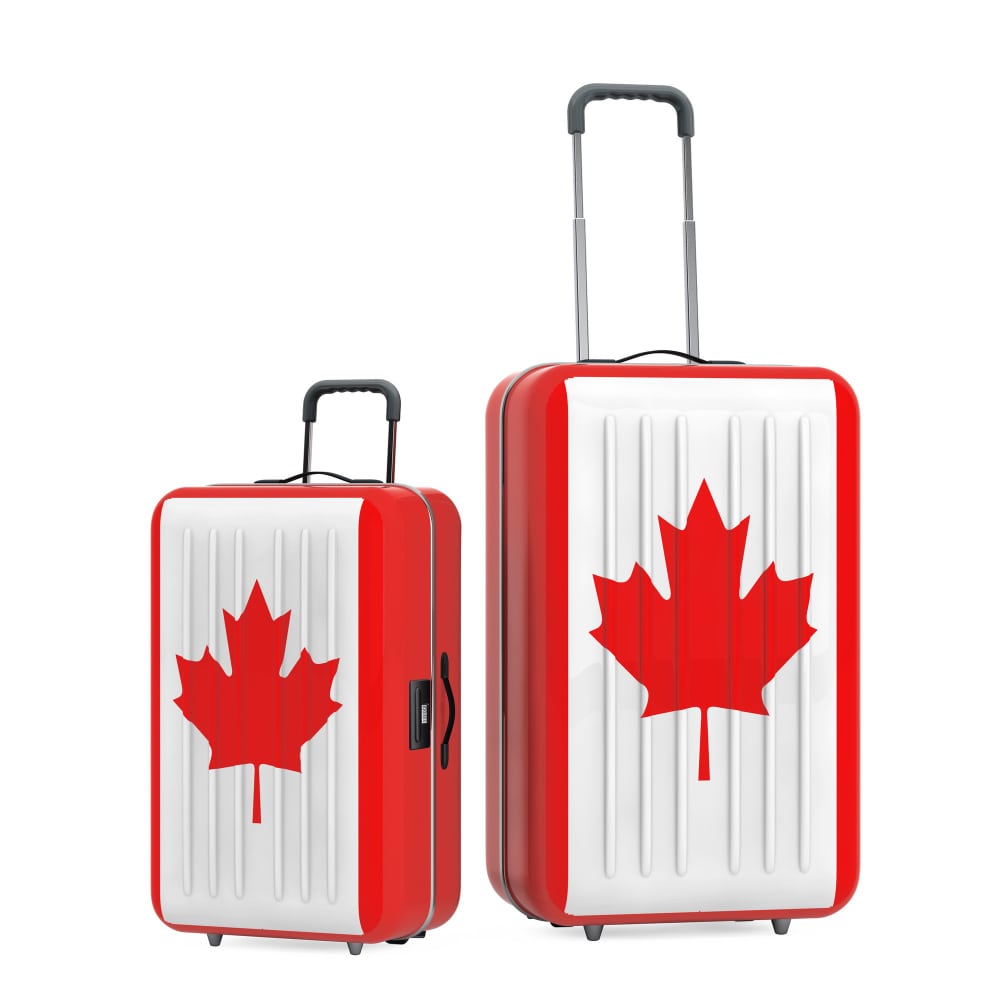 Visitors who must purchase visitor insurance are:
The following are basic coverages that are offered under a visitor insurance plan, which can be expanded anytime by purchasing an additional suitable coverage plan:
Accidental death or severe injury compensation is covered depending upon policy terms.
The insurance provides coverage up to 365 days for visitor visa holders and two years if you have a super visa. If you are planning an adventurous trip, you can buy additional sports and activities coverage. There are other additional coverage options such as COVID-19 coverage, pre-existing medical conditions, and many more.
Please consider the following points when purchasing visitor insurance: