Do You Need Disability Insurance?
Disability can happen to anyone at any age, and in many cases, it keeps you from going to work for a long period of time than you may have expected. When we encounter such life scenarios, it is essential that we have a backup income plan to keep up with the day-to-day expenses. 
Disability insurance is one such plan that works best for you while you can't. In case you meet with an accident or an injury and you get handicapped for a short or long span of your life, your disability insurance becomes your source of income while you are away from work.  
Types of Disability Insurance Plans
The Government of Canada offers different kinds of disability insurance plans suitable for an individual as well as a group and it can be for the short term or long term.
Any individual choosing to opt for personal disability insurance can opt from the two most commonly considered options, depending on their source of income.
1. Income Protection Disability Insurance Plan
This plan is best suited for people earning through monthly paycheques. Employees generally have disability insurance coverage through a group plan provided by their employers. However, it is limited and may not be sufficient to meet your daily expenses during your ill days. Individuals thus choose a personal plan in addition to the group plan available through their employer to ensure complete protection of their income.
2. Business Protection Disability Insurance Plan
Many small as well as large business owners, choose a business protection disability insurance plan as their earnings are dependent on the continued functioning of the business. In case of any disability, this insurance coverage not only helps the business owners to keep up with family lifestyle and expenses but also helps pay off any business debts or losses or any overhead expenses incurred due to their disability.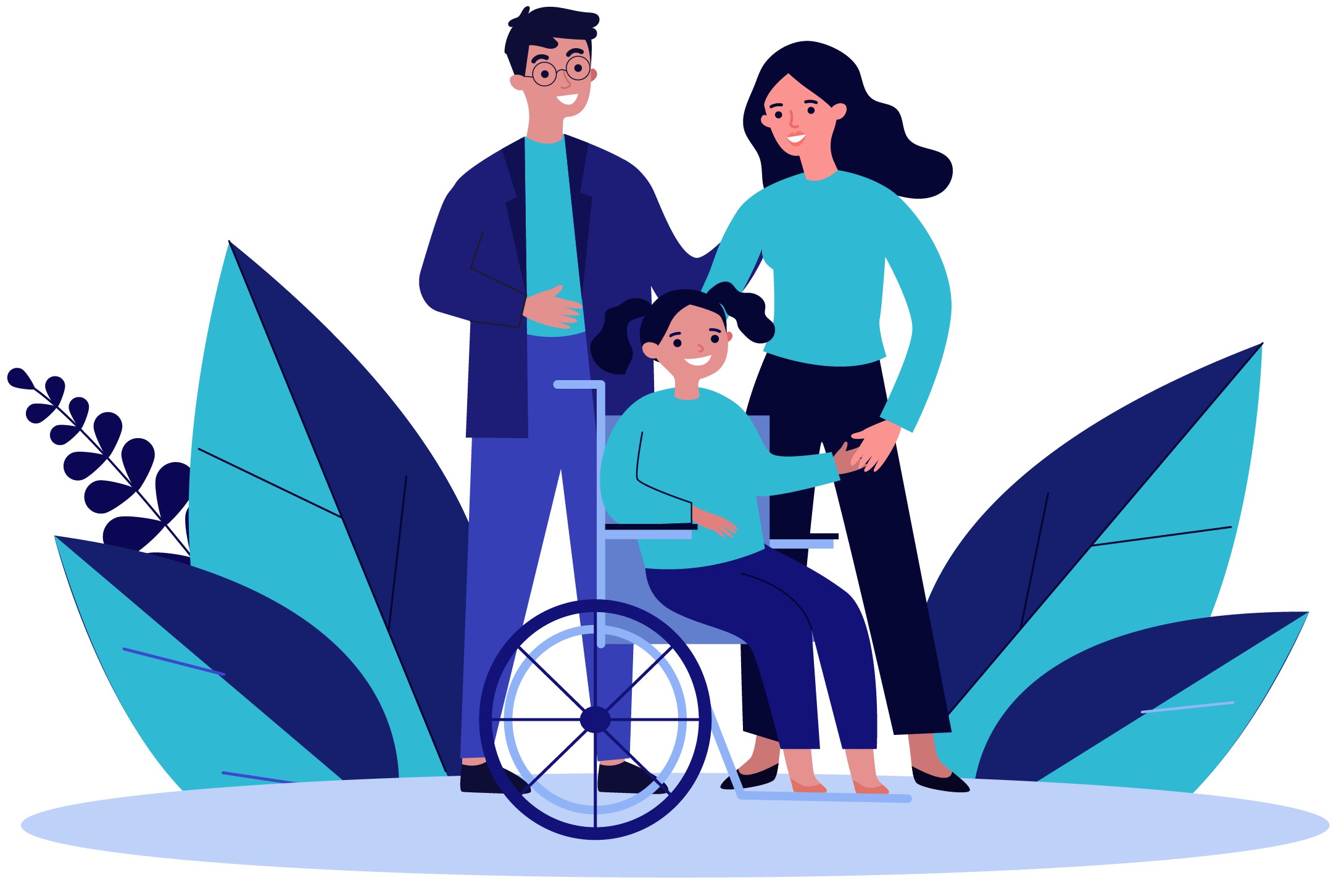 Get in touch with Hiren Modi today, to understand the importance and various benefits of having a Disability Insurance and which plan can best fit your health and family requirements.