What is Non-Medical Life Insurance?
A life insurance that doesn't require the applicant to go through a health check-up is known as Non-Medical Life Insurance. It is a much easier and faster process of getting life insurance.  It is a little different from conventional life insurance but still meets its purpose. Without a clause of medical examination chances of rejection are low and formalities will be less. It happens that because of some prior health issues or engaged in adventurous lifestyle or risky jobs people find it difficult to get life insurance. Non-medical life insurance is especially designed for such individuals. Even if your application has been rejected in the past because of some reason, you can apply for this type of life insurance. 
Benefits Only Non-Medical Life Insurance Can Offer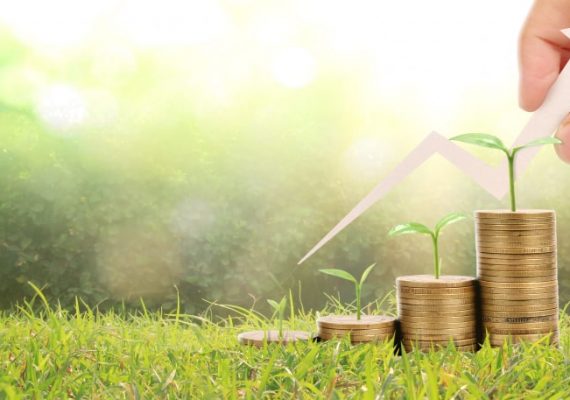 There are different Non-Medical Insurance plans available as conventional life insurance offers you but coverage they offer is slightly different.
Term Life Insurance : Same as conventional term insurance, non-medical term insurance also provides coverage for a specific duration starting from 10 years to maximum 30 years.
Permanent Life Insurance:  As the name suggests this type of insurance provides coverage for your whole life.
Both term life and permanent life insurance offer different types of plans with different terms and conditions. Range of plans available are-
Guaranteed Life Insurance : There is no need to have any type of medical examination or fill any health specific questionnaire. This type of plan is for permanent type insurance only. It is the best option for individuals having severe health problems. It is comparatively costlier from any other plan. The cost of premium along with coverage offered will be fixed for the entire tenure. There is special consideration for non-smokers.
Deferred Life Insurance :  This plan is also for permanent type of insurance only. Specially designed for those whose application for life insurance has been earlier rejected as they have serious health related problems.
Deferred Elite Insurance :  If you have health issues not critical ones and your application has been rejected in past then this is the best plan for you.
Simplified Elite :  This type of plan is for those who are adventurous and engage in dangerous sports, do not have any health conditions but still not interested in going through health check-ups.
Preferred Insurance :  If you don't have any health related problem and are looking for a quick coverage preferred insurance plan is for you. Coverage offered is maximum up to $1,000,000.
Express Elite Insurance :  This type of plan is only possible under term life insurance and provides coverage to individuals who are super fit and maintain their health. The coverage is given to maximum $750,000, fastest application process and lowest premium rates comparatively.
Simplified Issue Insurance :  The applicant has to fill a small questionnaire regarding his/her health condition. You can buy term or life insurance as per your choice. A 6 month old baby to an 80 year person can be covered.