Canada has a strong education system and has globally recognised education institutions. Premium quality education and highly advanced teaching methods attracts 50,000+ students from across the world. For foreign students lifestyle and climatic conditions are not easy to adjust to. This makes them more exposed to health related emergencies.  
There are government health plans that provide coverage to Canadian citizens and permanent residents against any type of health emergency but it does not cover international students. If they fall sick and need to consult a doctor then they have to pay for consultation fees. It is too much of a burden to bear with educational expenses. Student Insurance provides coverage for health related expenses for international students. In Canada, having student insurance is mandatory for international students.     
Who Needs Student Insurance?
Foreign students came to Canada specifically to get an education but have to purchase student insurance before entering the country. In Canada, each province has its own health insurance plan and coverage, therefore, the type of plan will depend on which Canadian province you are going to study. You must go through the provincial health insurance plan offered by the respective province. Like if you are going to study in any Canadian province except Ontario or Yukon, you get insured under a provincial insurance program for international students. For Ontario or Yukon, you have to either get enrolled in University Health Insurance Plan (UHIP) or go for private student insurance.
Student insurance is developed keeping in mind needs and requirements of a foreign student. Each student comes from different social, environmental and cultural backgrounds. Each has their own health-specific needs. The insurance makes sure to meet these requirements.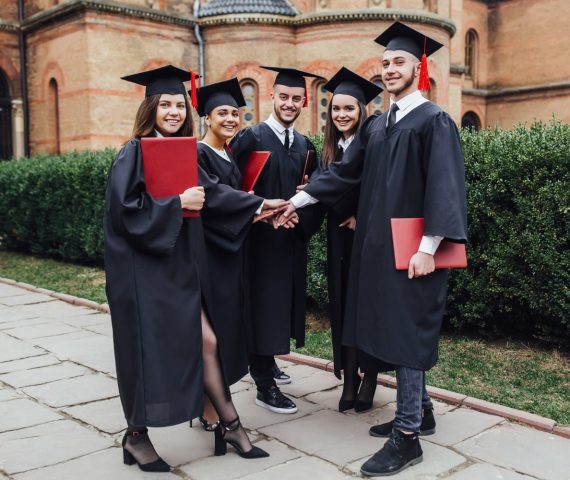 You can apply for student Insurance if
Do Canadian Students Need Student Insurance?
No. If you are a Canadian then you must be covered under the government health insurance plan. However if you are going to another province or travelling out of Canada for your education then you have to get Travel Insurance. You have to choose coverage accordingly.  
Coverage under Student Insurance
Student insurance reduces financial burden and premium is also affordable. There are different plans available and have option of deductibles as well. Your habits, medical history and coverage will impact the cost of your plan.